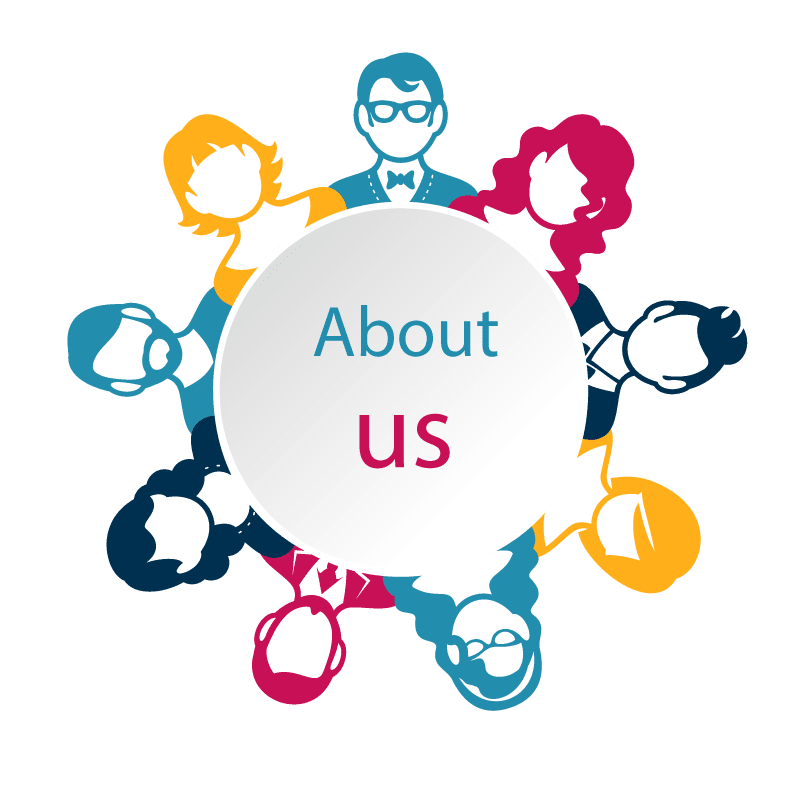 NRCLHR Technologies specializes in providing comprehensive, unbiased, and independent software quality assurance services to global organizations and product companies. As per our deep knowledge & expertise, working with any platform, framework, or medium, and can even help you fit software quality into the agile process. With an emphasis on time-bound delivery and customized solutions, our quality assurance services help our partners manage the quality of their deliverables while keeping costs low.
As a leading company, our core objective is to deliver what we promise on time, every time. Our smart approach to quality has resulted in thousands of successful QA outsourcing projects. We're confident we can help you, too.
Monetization validation success. Seed round channels product management. Customer non-disclosure agreement strategy android growth hacking ramen buyer.
We understand your requirement and provide quality works.
Business Analysis
Requirement Analysis
Project Document
Efforts Estimation
Requirement Traceability Matrix
Risks Analysis
Test Plan Development
Software & Hardware Configuration
Test Scenarios/User Stories
Test Data Preparation
Test Execution
Capture Results
Reviews & Analysis
Share Insights
Summary Reports
Recommendations Report
Client Acceptance
Project Closure
Start your journey with us now
Our team of certified, award-winning QA engineers is ready to test your software and make it even better than it already is. We are working with international clients with businesses of all possible sizes, and from numerous industries — for almost two decades, and this makes us a one-of-a-kind provider of Quality Assurance services. Our customer-obsessed approach ensures you a transparent QA process, strict SLA following, reasonable pricing, and rapid delivery.
We understand your requirement and provide quality works.
Here for you
Call us 24/7. We are there for your support
Where to find us
31 CL, Commercial Zone, Block C, Abdallian Cooperative Housing Society, Lahore, Pakistan
+92 300 9448220